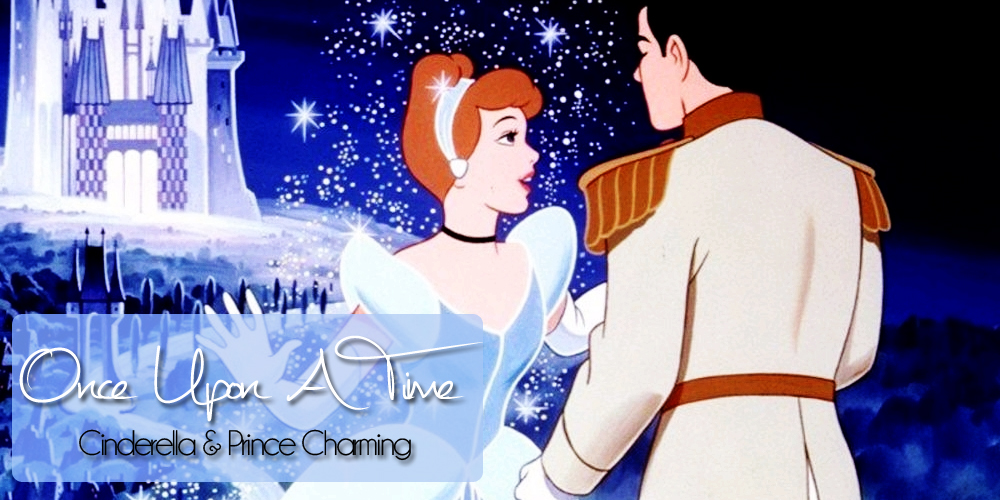 MAIN • BUTTONS • JOIN HERE • UPDATE YOUR INFO • THE FANS

R E S E T P A S S W O R D
If you have lost or forgotten your password, you can reset your password using this form. The new generated password will be sent to you, and we advise you to immediately change/update your password once you receive this.
Enter your email address on the field below to generate a password.

©2008 Christine - Header by my 2012 Secret Santa, Sara
I'm not affiliated with Disney or anyone involved with Cinderella in any way, nor can I get in contact with anyone from there. I am just a fan showing my appreciation.