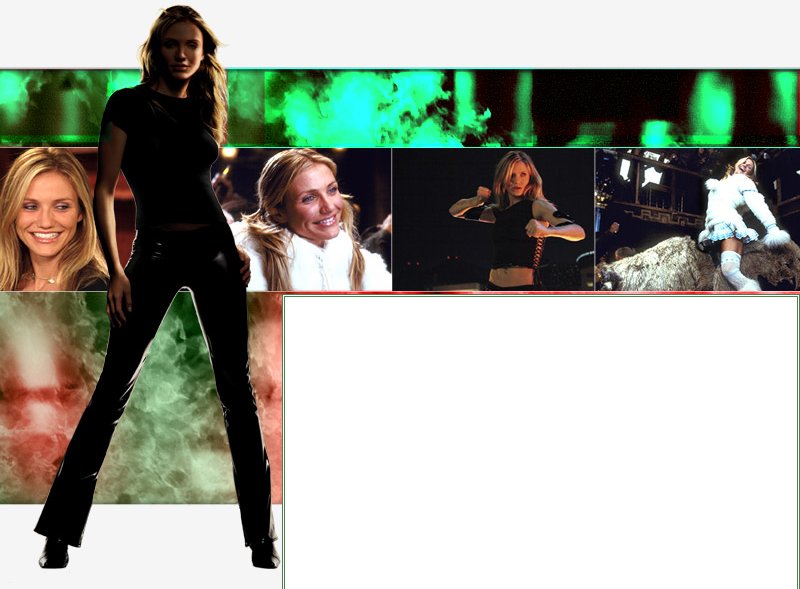 MAIN
--
CODES
--
JOIN
--
UPDATE
--
FANS
--
AFFILIATES
T H E F A N L I S T I N G
--------------------
Last updated
: November 13, 2023
# Fans Listed
: 56
# Pending
: 0
Newest members
: Kiara
Category
: Characters: Book/Movie / Characters

The Movielistings Network
Welcome to The Scientific Angel, the fanlisting for Natalie Cook, from the Charlie's Angels movies! Natalie is played by actress Cameron Diaz. A fanlisting is a list of fans from around the world stating that they are a fan of a particular subject. In this case, that subject is Natalie Cook, so if you are a fan like I am,
join up
!
This site is a part of The Wild Rose collective

I do not own Natalie Cook or Charlie's Angels, I'm not Cameron Diaz, nor can I get in contact with her. I am just a fan showing my appreciation.