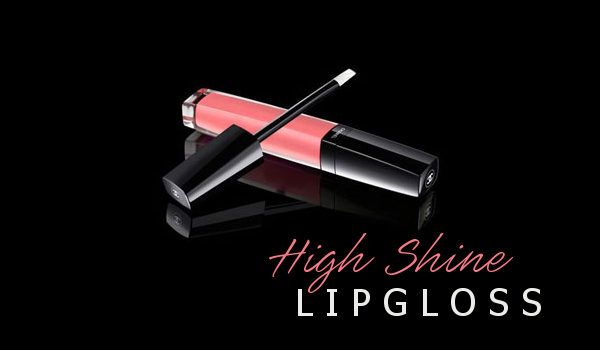 Welcome

. . . .


to High Shine, the fanlisting for, Lipgloss! There is no way to count how many lipglosses we own between the both of us, but it easily reaches into the hundreds! A fanlisting is a list of fans from around the world stating that they are a fan of a particular subject. In this case, that subject is Lipgloss, so if you are a fan like we are, join up!





Stats . . . .

Last updated: August 28, 2023
# Fans Listed: 1104
# Pending: 0
Newest members: Krish
Category: Fashion/Beauty
Adopted from: Mellissa (fabulous.bubble.nu)
Previous owner: Jen (cutsie.net)

Website . . . .
This site is a part of The Wild Rose collective

I am not affiliated with any lipgloss manufacturer in any way, nor can I get in contact with anyone who is. I am just a fan showing my appreciation.